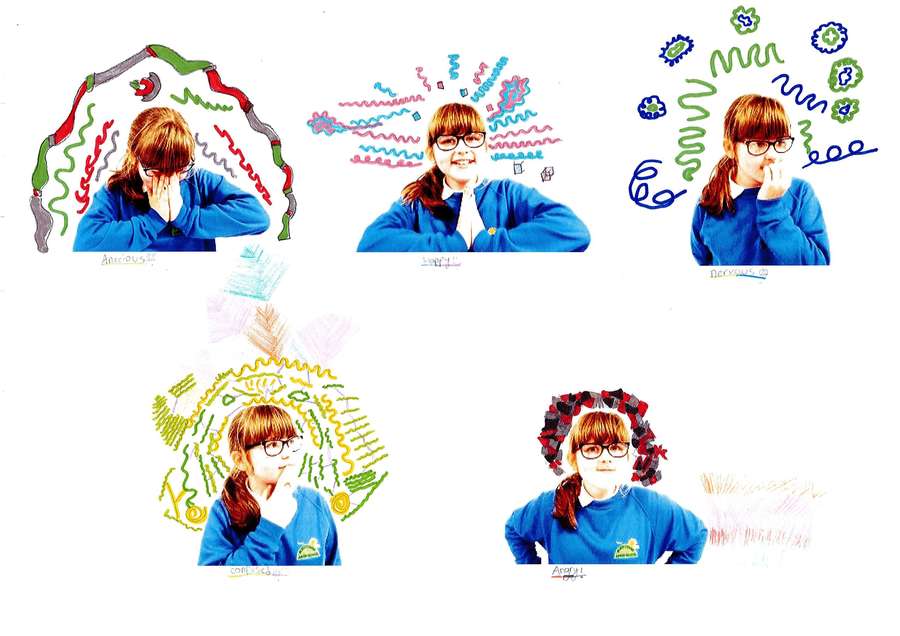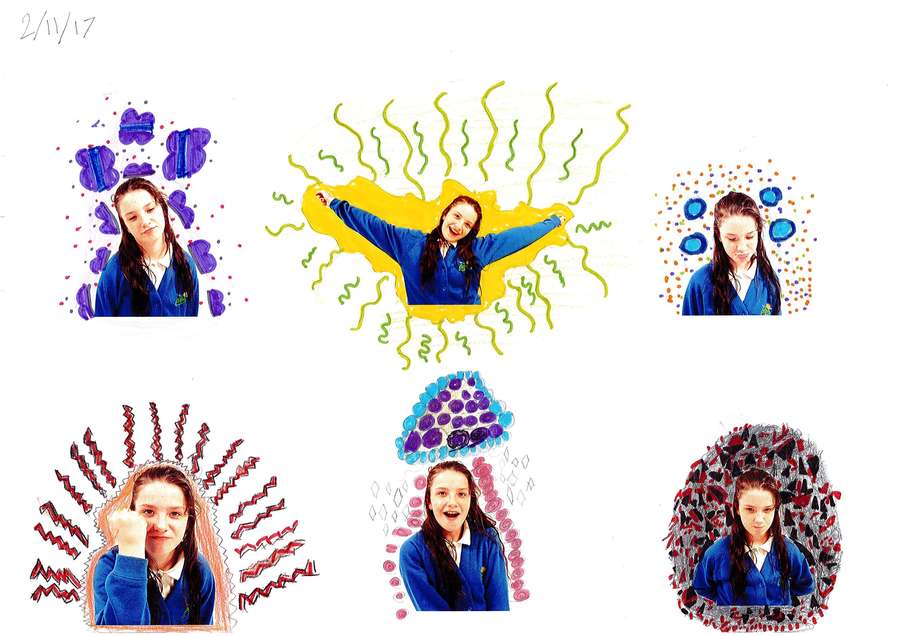 _______________________________________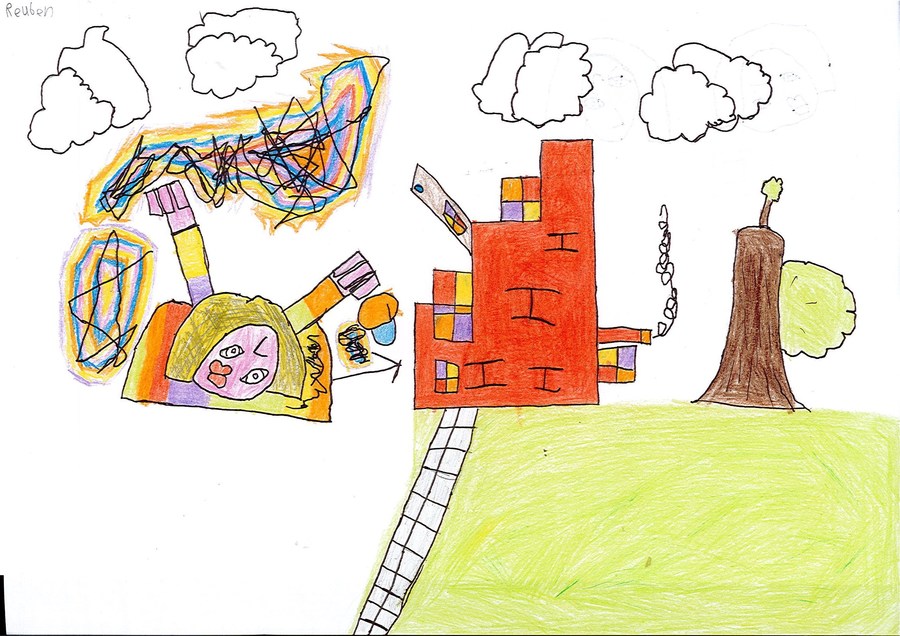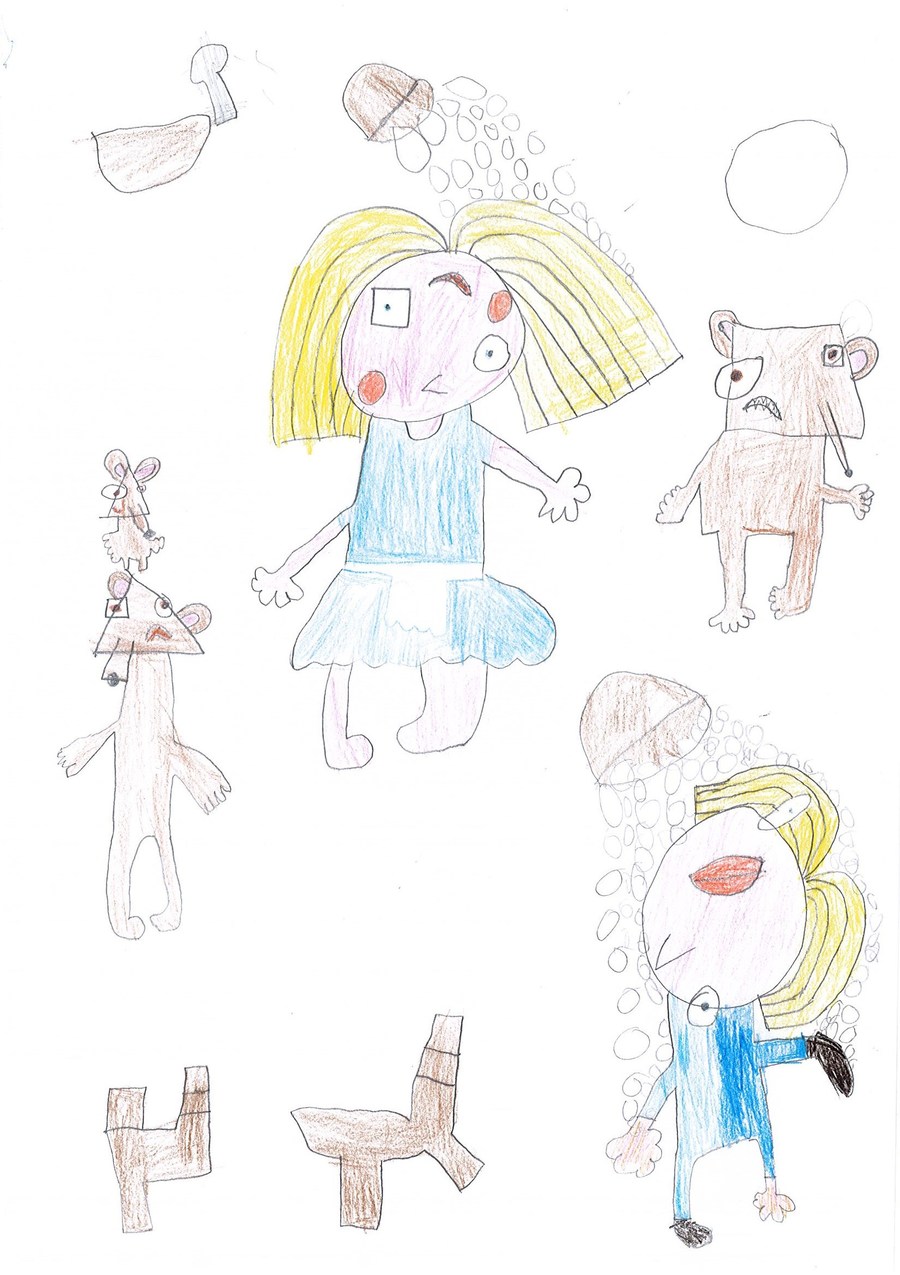 ________________________________________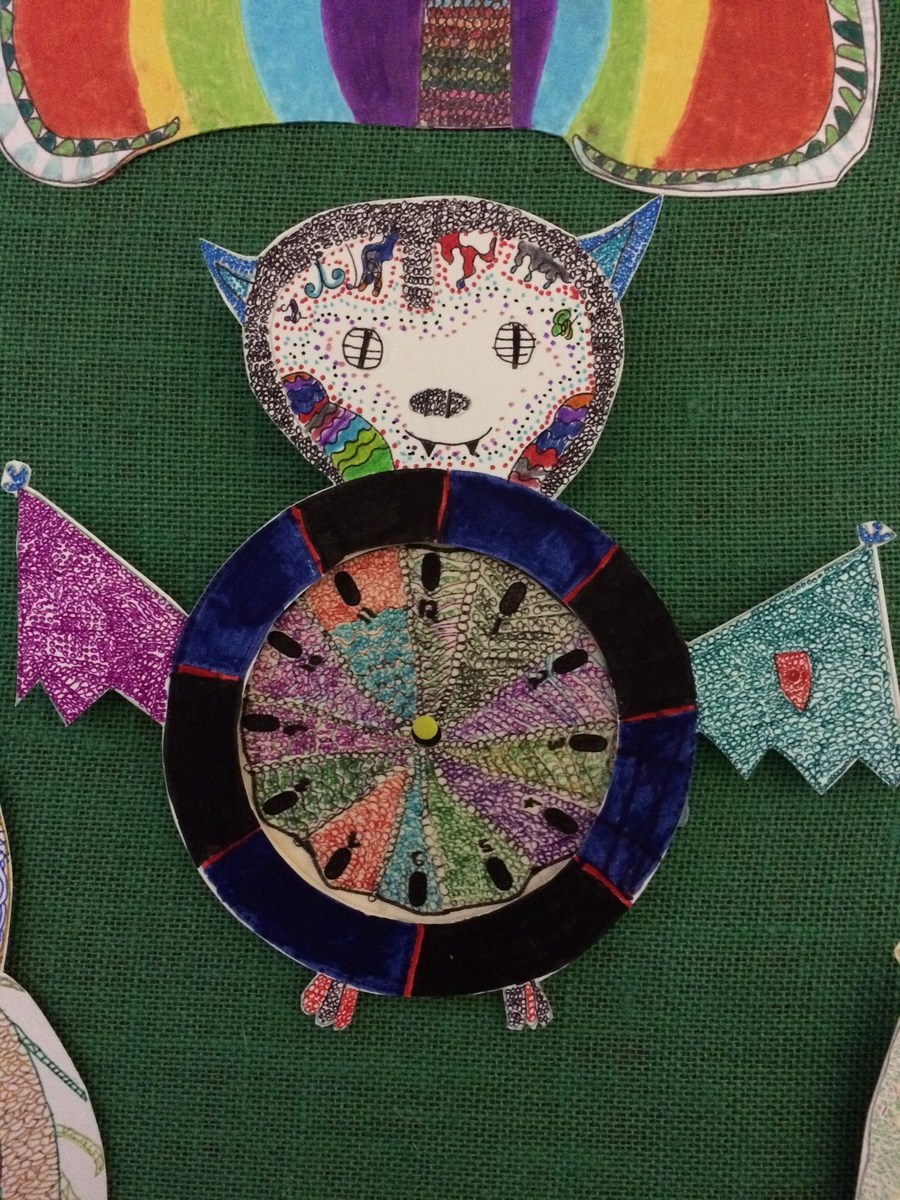 The Gallery
Hello everyone. This page is dedicated to all of our budding artists. Here, we celebrate creativity of any form or style. We hope you enjoy, or are even inspired by the art.
_______________________________________
'Emotion Art' ...
Children in Year 6 explored their own emotions and the emotions of others. They explored how to use their reading skills to infer feelings through facial expression and use this to empathise with others.
After that, they researched how Picasso and Kandinsky used colour and shape to express emotions and then they used these influences to explore how their own feelings would look as colour and shape....
______________________________________
'Picinsky'...
These illustrations were inspired by Picasso and Kandinsky and are for illustrating our 'Famous Stories Reinterpreted' books. Each element has an emotional aspect to it. The children explored how shape and colour could represent feelings and actions.
Here are more of Year 6's fantastic Picasso/Kandinsky inspired 'Picinskys'!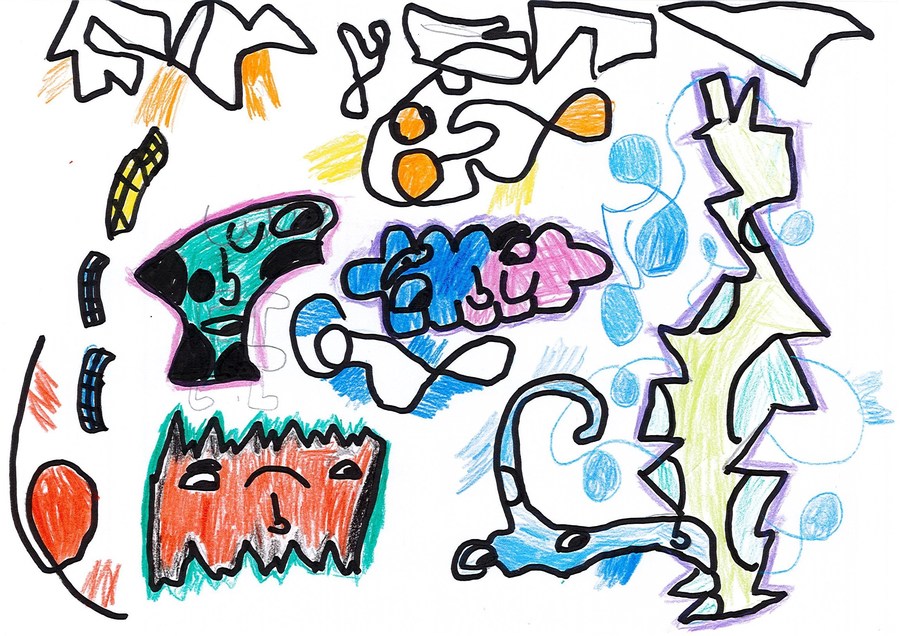 ________________________________________
Viking Inspiration...
The Vikings didn't create art for art's sake; they loved to create art on everyday objects. Year 6 have taken this idea to create these amazing working clocks!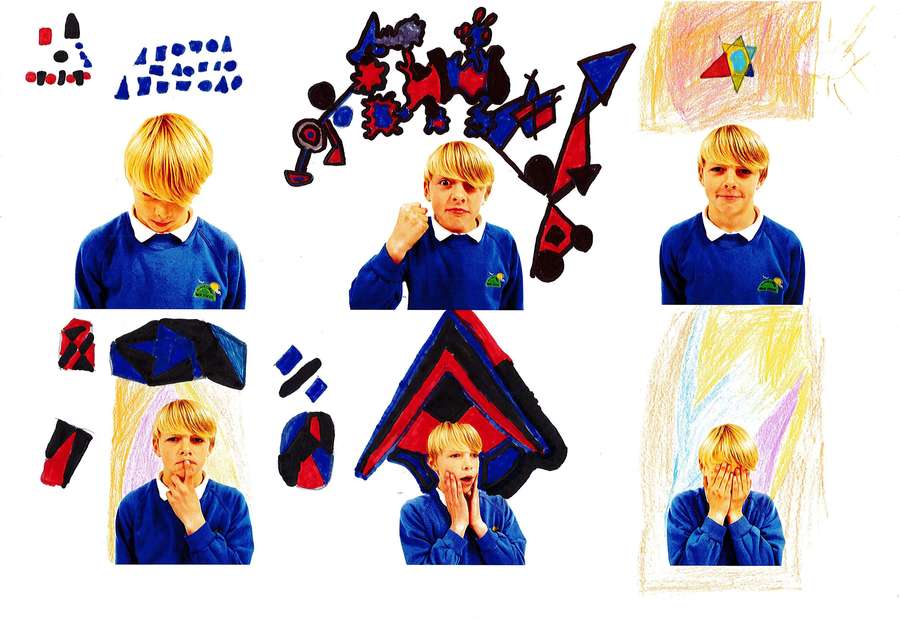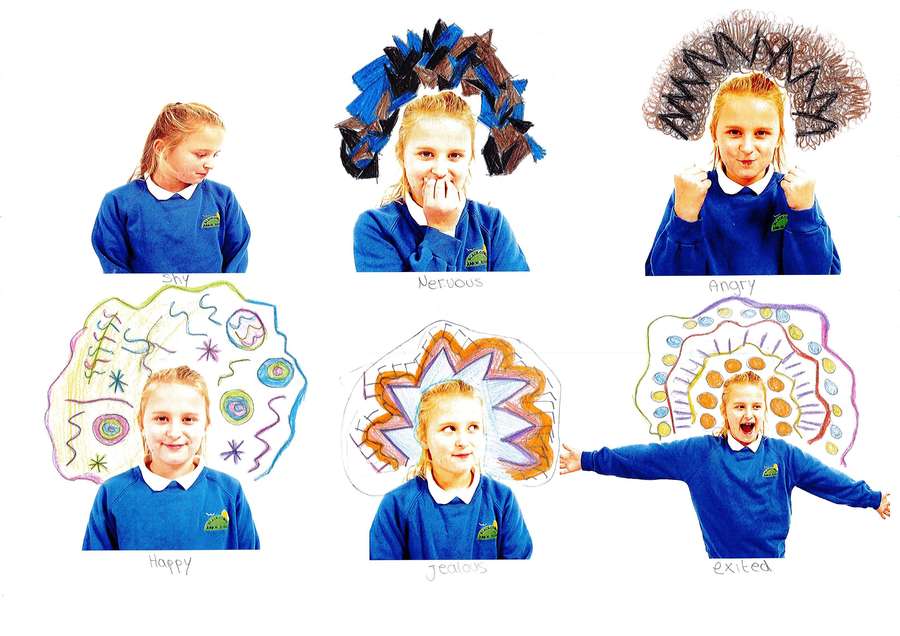 _______________________________________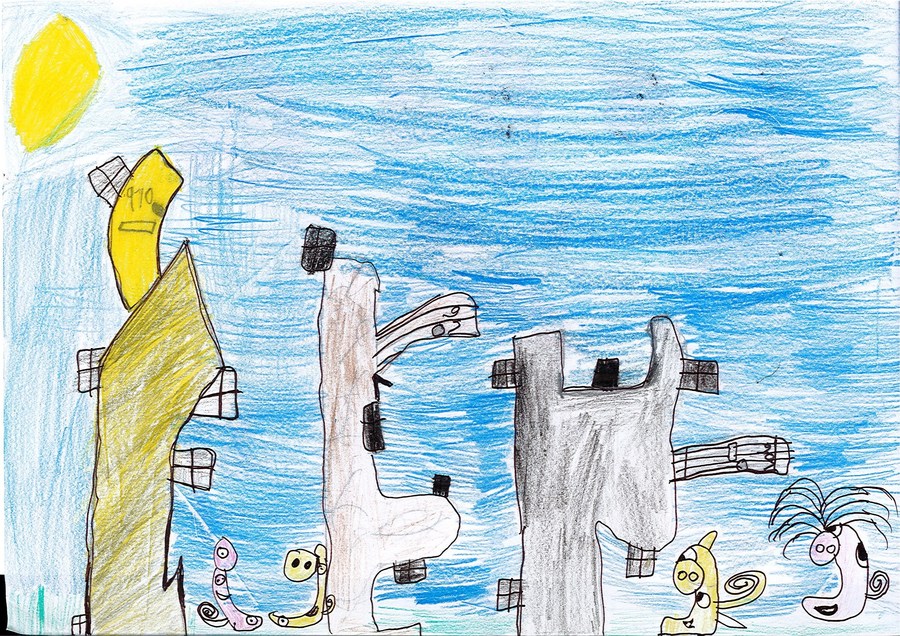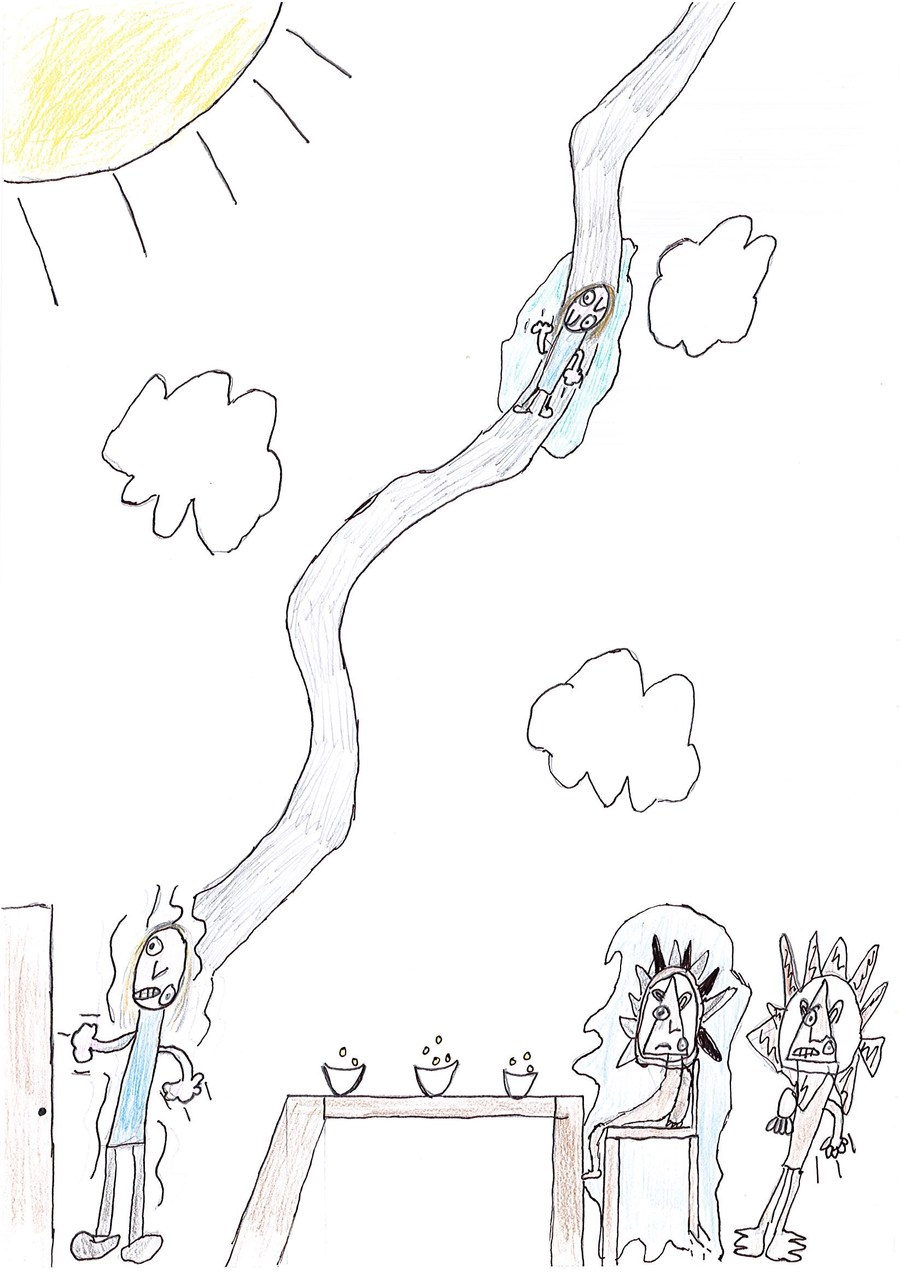 ________________________________________