Welcome to the parents' page.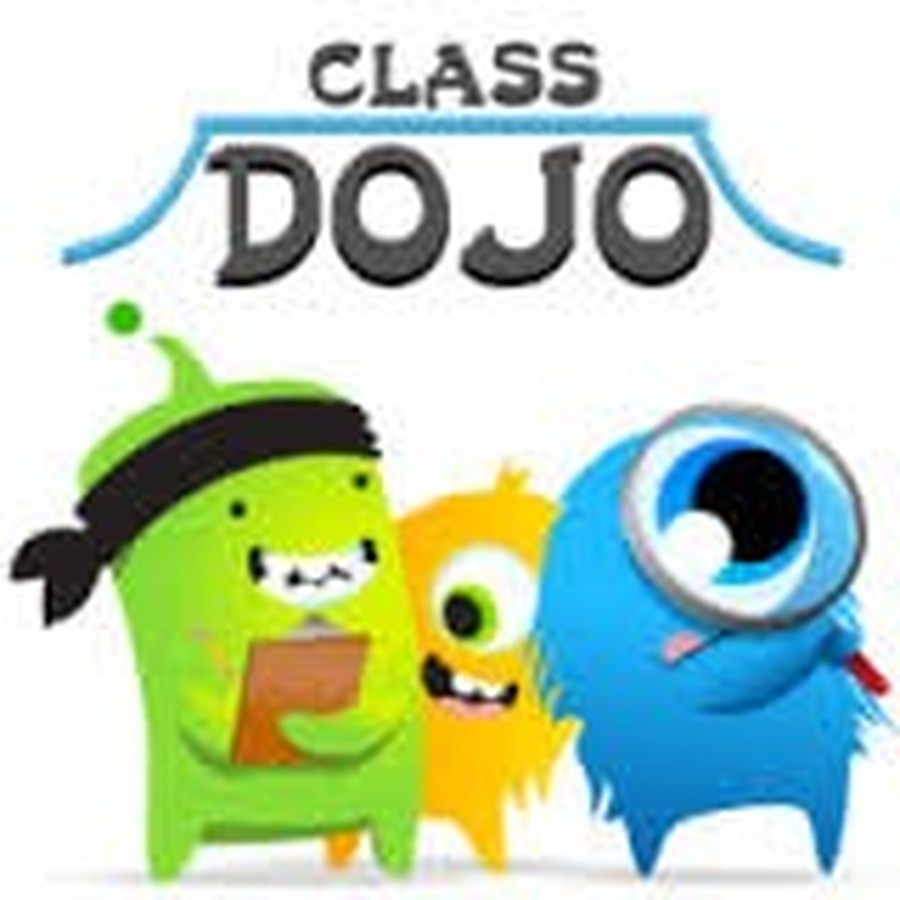 All of our class teachers have now signed up to using class DOJO. We really like Class DOJO because it ...
Creates a positive culture
Teachers can encourage students for any skill or value — whether it's working hard, being kind, helping others or something else
Give students a voice
Students can showcase and share their learning by adding photos and videos to their own portfolios
Share moments with parents
Get parents engaged by sharing photos and videos of wonderful classroom moments.
All correspondence between Parents and School is confidential, if you need help to access DOJO at home please contact school.
LUNCH SHOP
We have an online school meals payment and ordering system allowing parents and children to choose lunches up to 2 weeks in advance or up to 9.30pm every school day .
LUNCH SHOP allows you to pay online , freeing you from having to send cash or cheques to school, and balance top ups can be made at any time.
LUNCH SHOP is online now and parents will be given a pass-code when their child starts school .
Please ask at the school office if you would like help with ordering school meals.
Emergency Closure Information for Parents
BLACK COMBE JUNIOR School may be closed for children at short notice due to a number of circumstances, for example:
Problems with heating or electricity. Problems due to water leaks. Problems due to inclement weather.
CLOSURE BEFORE SCHOOL STARTS
A decision to close the school will generally be made by 8.30 am and the parent text/ cascade system will be put into operation. It is important that as few people as possible are phoning school between 7:30am and 8:00am so that staff and bus companies are able to provide vital information. Please wait to be contacted by a school representative or listen to CFM/ Radio Cumbria/Lakeland Radio/Bay Radio.*
PROBLEMS WITH THE BUSES As soon as information is received from the bus companies, this will be passed on via a school representative. On these occasions, parents must make their own decision as to whether it is safe to bring their child to school. If you bring them you must also collect them at the end of the day.
CLOSURE DURING THE SCHOOL DAY
For safety reasons we are unable to send children home during the school day until we have made sure that someone is available to meet them. In practice this would mean having to telephone every emergency contact and as this will take some time, we will only close if the situation is very severe. Parents who are concerned about local conditions are welcome to collect their children from school. Please note that booked dinners will have to be paid for.
If we do have to close we will do so by the following routes: Parent Text message , Phone, Local Radio , School Website or word of mouth from staff member.
If we cannot contact you, the children will remain in school until they are collected. It is important that parents do not keep telephoning the office as this prevents us from making arrangements to send the children home.
School Nurse
Please Contact our School Nurse, Karen Hirst for confidential support to do with any aspects of your child's health or well being.
Karen's contact details 01229 402624 or 077171 56924
Below is a link to the BBC bite size website . We hope you find it useful.Please see you child's class page for more ideas of ways to support your child's learning.
Children with Special Needs
The DFE require schools and Local Authorities to publish their Local Offer to parents about what they will offer for children with special needs . These documents or links can be found on the Special Educational Needs page on this site . Please do not hesitate to contact school if you have any worries about your child.
Parents and carers can give their views of our school at any time of the school year and at the time of a school inspection using an online questionnaire called Parent View.
Please use this link to access Parent View
http://parentview.ofsted.gov.uk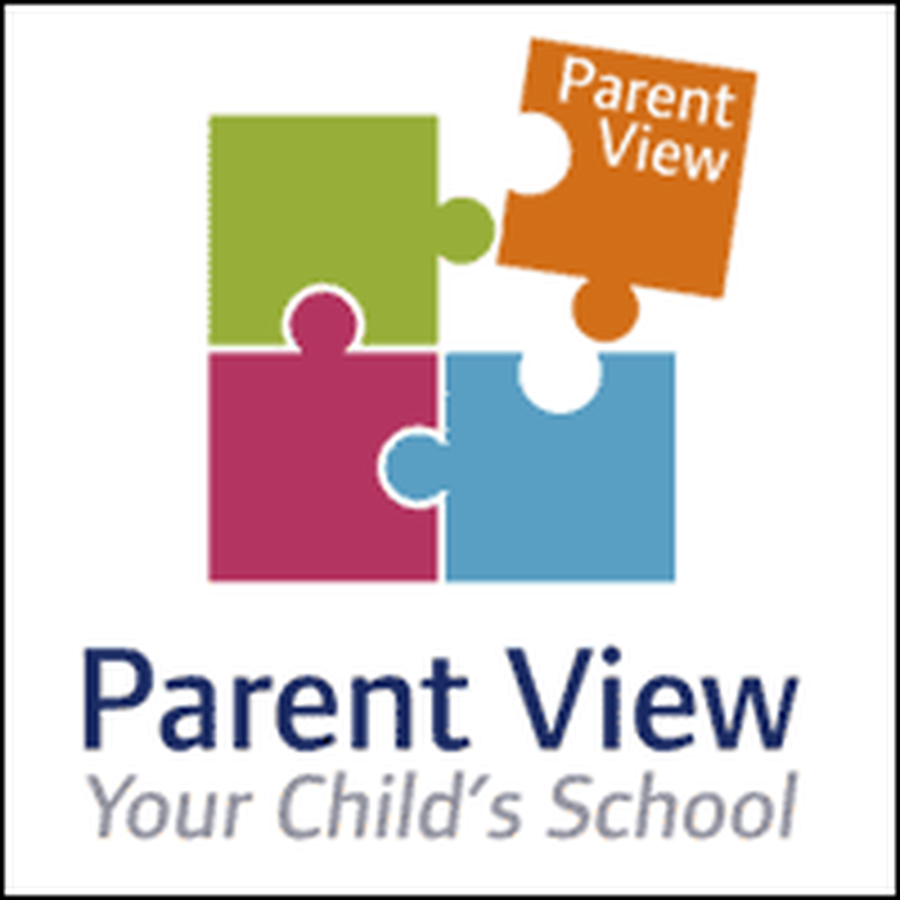 After school clubs
Look out for the School newsletter with details of all after school clubs this term.
Please return the permission slips promptly to secure a place at the club for your child .There may be a waiting list for some clubs.
The school only charge for those clubs run by external coaches,this means that staff provide the other clubs free of charge in there own time.
There may be occasions when staff are unwell or involved in training, when this happens a club may have to be cancelled . We will endevour to give as much advance warning of this happening as possible.