Sport
Hello and welcome to Black Combe Junior School's brand new sports page. Dedicated to all of the wonderful sports and sporting activities the children at Black Combe are involved in. We hope you enjoy reading all about what we get up to.
Sport at Black Combe
Here at Black Combe we take our sport very seriously. The teachers, school staff and children all know that moving our bodies, as well as eating a well balanced diet, is a great way to stay fit and healthy. Because of this we offer the children many sporting opportunities. These include a rich and varied PE curriculum that is delivered in school time either by the class teacher or a visiting coach, football and cricket games at break time, after school clubs that include multi-skills, keep fit club, cricket club and archery as well as the opportunity to represent their school at competitions and tournaments. This is all rounded off each year with a whole school sports day that has been a well attended success year after year.
We feel that our commitment to sport, as well as health and well being in general, has improved the children's attitude towards sport and eating healthily as well as helping them access the wider curriculum through cross-curricular activities that link sport and eating well to subjects such as Numeracy, Literacy, Science and Design and Technology.
Running Club
Every Thursday afternoon children from across the school meet at 3:30 to join Mr Jackson's running club. No matter what the weather may bring these devoted youngsters train hard to improve their running skills over long and short distances under the expert guidance of Mr Jackson, our Year Six teacher. After several weeks of training the children's talents are showing through and some promising athletes are emerging. Keep up the good work everybody.
Black Combe Junior School's Monthly Sport Challenge
I am very pleased to announce that new for this year each child in school will take part in a monthly Black Combe Junior School sports challenge. Each month the children will be set a challenge. They will then have one month to practice for the challenge, either at breaks, in P.E. lessons or in their own time. One day each month will be put aside for the challenge to take place, the results will be recorded and then shared with the school in assembly. Each month the challenge will be something different to engage as many children as possible.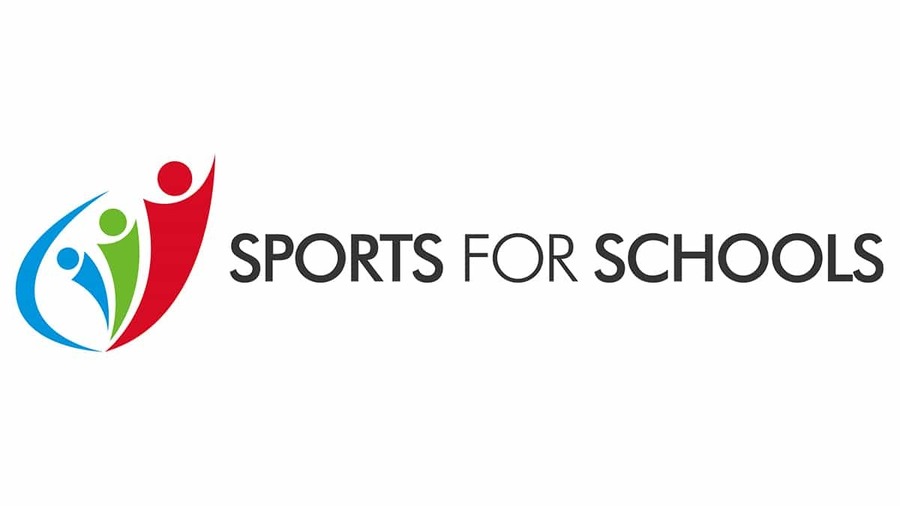 The sport challenge for October is the Sports for Schools sponsored fitness circuits with our visiting Invictus athlete Stuart Robinson. The children will be completing 4 exercises, each for one minute. The results of which will be shared with the school in an assembly held by Stuart in which he will be delivering a positive message to the children about realising their dreams. Some of the money raised will go straight into school to be spent on sports equipment while the rest will go to charity so please sponsor your child and ask family and friends to do the same. The event will take place on Friday 20th October.
A massive well done to all of the children of Black Combe who took part in the Sports for School challenge today. They really gave it 100% and had a fantastic morning. Also, a huge thank you to Tony, our Sportivator, for getting the children going and running the event and to Stuart Robinson, our visiting athlete, who was a massive inspiration to the children. Sponsor money can now be collected and needs to be returned to school before Wednesday 1st November. Thank you.
Keep your eye on this page to find out what the sport challenge is for next month.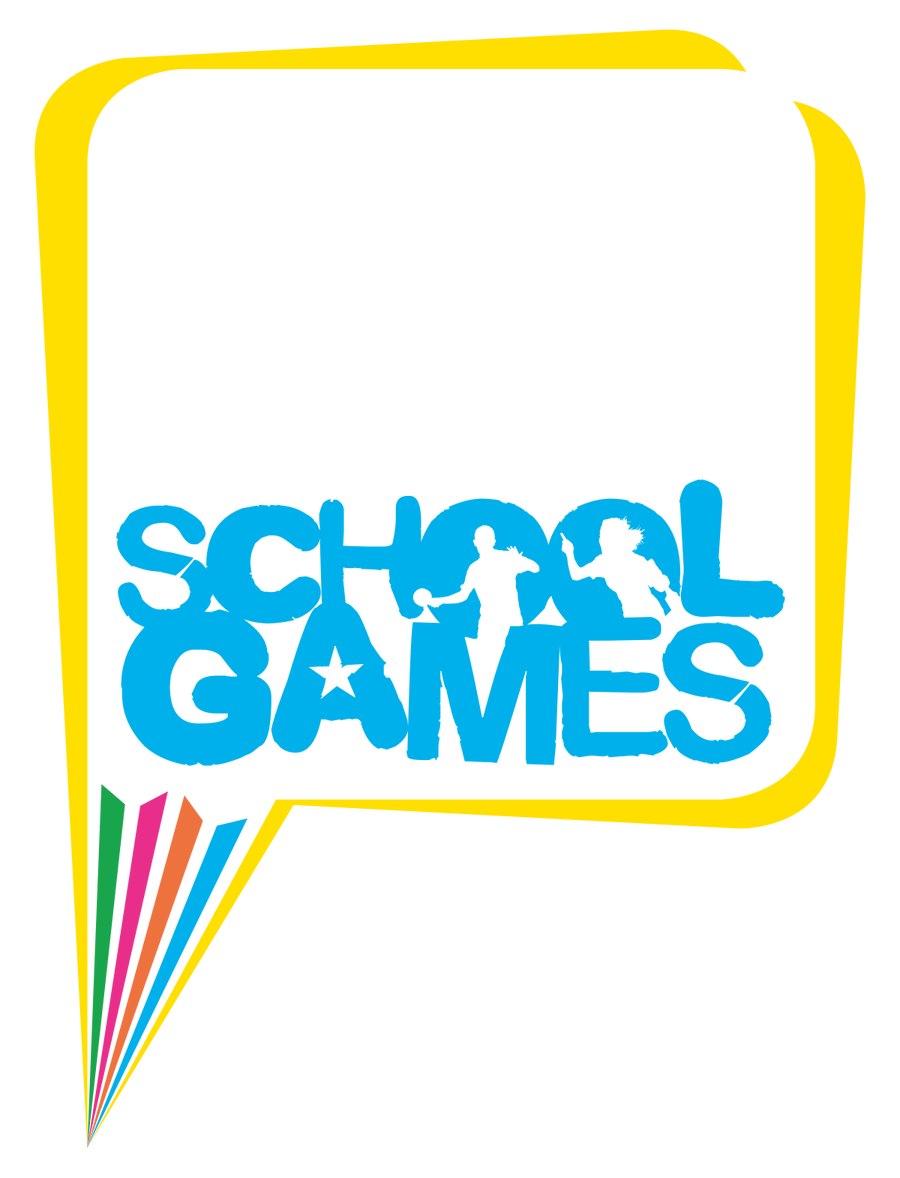 Black Combe Junior School are very proud to announce that we have been awarded the School Games Gold Mark. This is an award given to schools that take part in lots of competitions, that send A teams, B teams and sometimes C teams to competitions, that ensures sport is accessible to all children, that allows children to lead in sport and play an active role in making decisions related to sport and that promote sport both in school and out of school.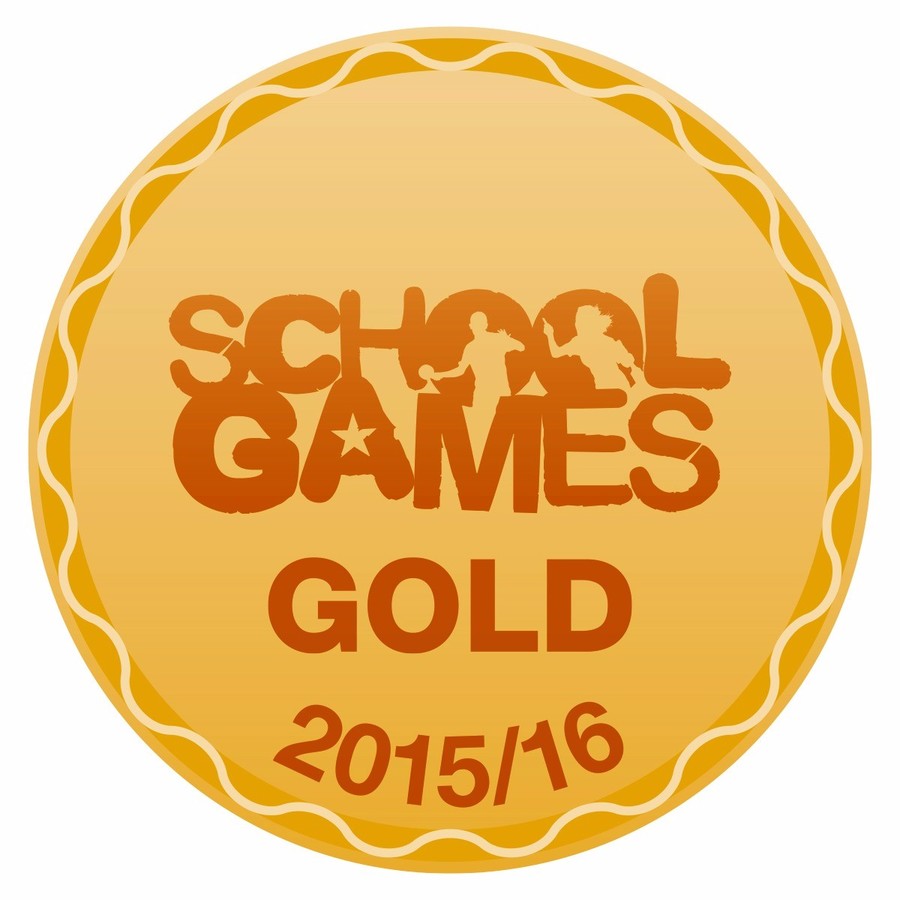 Sport at Playtime
At Black Combe Junior School we enjoy sport so much that we even do it at break time. As well as playing games and climbing on the brand new play area we also enjoy sports such as climbing, football, cricket, basket ball and tennis.
Cricket
Every Friday afternoon come rain or shine Mr Dodd holds the ever popular and very well attended Black Combe Junior School Cricket Club. The club is attended by children in every year group as well as several children from the Comprehensive School who were members of the club whilst at Black Combe. Mr Dodd is an excellent coach with many years experience and through his superb guidance the children often perform very well in county competitions. HOWZAT!!!!