Welcome to Black Combe Junior School.
Thank you to everyone who supported our McMillan Cake and Coffee afternoon on Friday September 30th we raised £240
We hope that our website will give you an insight into our School .
At Black Combe Junior School the whole school works together to make it a happy, friendly place where all children,parents,carers and members of staff are valued, individuals flourish and all achievements are celebrated.
We use ICT creatively to link learning and are proud to deliver an exciting curriculum that is enriched by a stimulating, challenging, secure and caring environment.
We value all that the local area and community has to offer while also preparing pupils for life as global citizens.
You are very welcome to come and visit us or contact us if you would like to know more.
Mrs Helen Webber
Headteacher
...Making the most of September Sun!...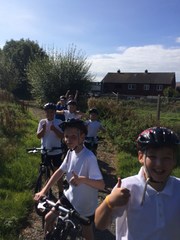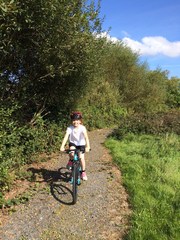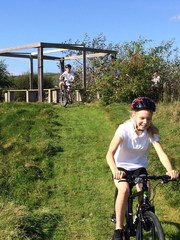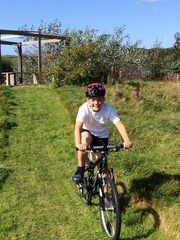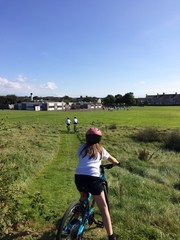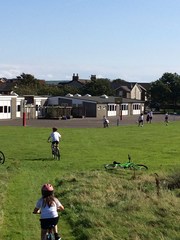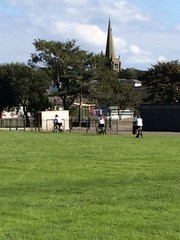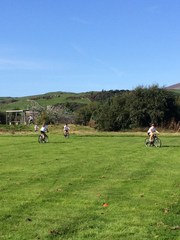 Macmillan Coffee Morning
Everyone at Black Combe Junior School would like to say a HUGE thank you to every parent, child, teacher and member of staff for all of the help, donations and money raised by our coffee morning. The turn out was superb and it was great to see so many parents and children enjoying a cup of tea and a cake together all in aid of an excellent cause.
Together we raised a total of £240.
Thank you again.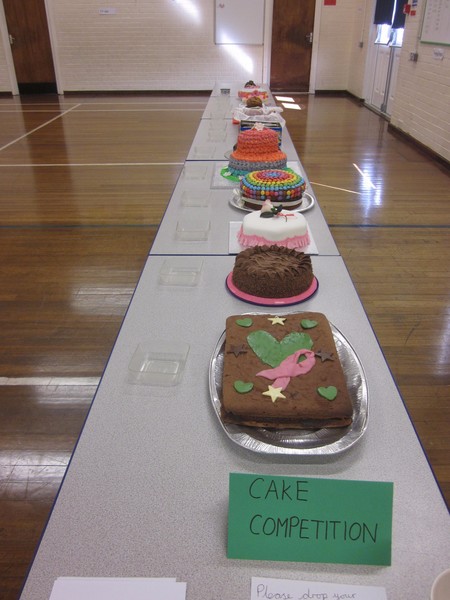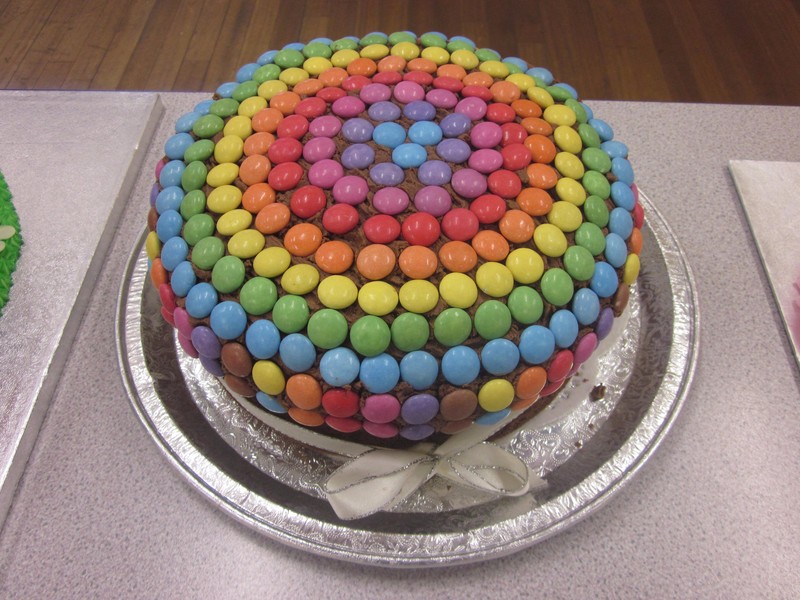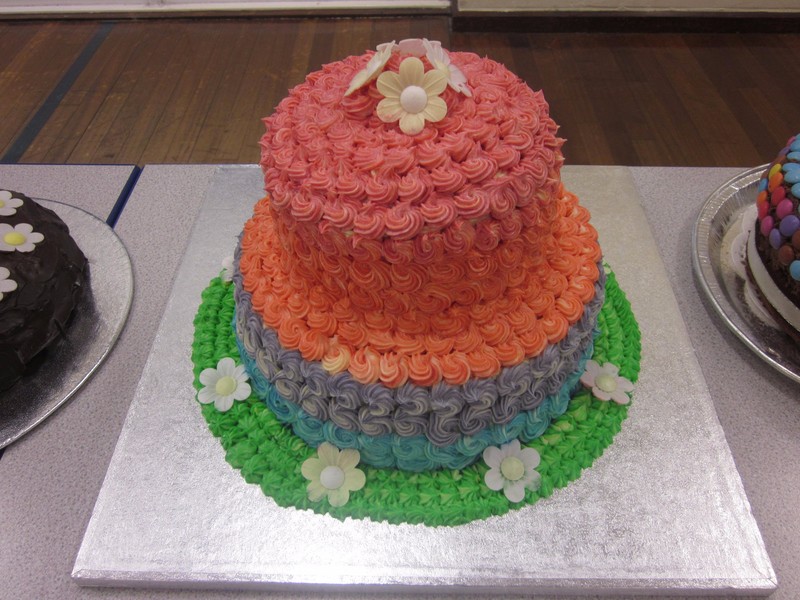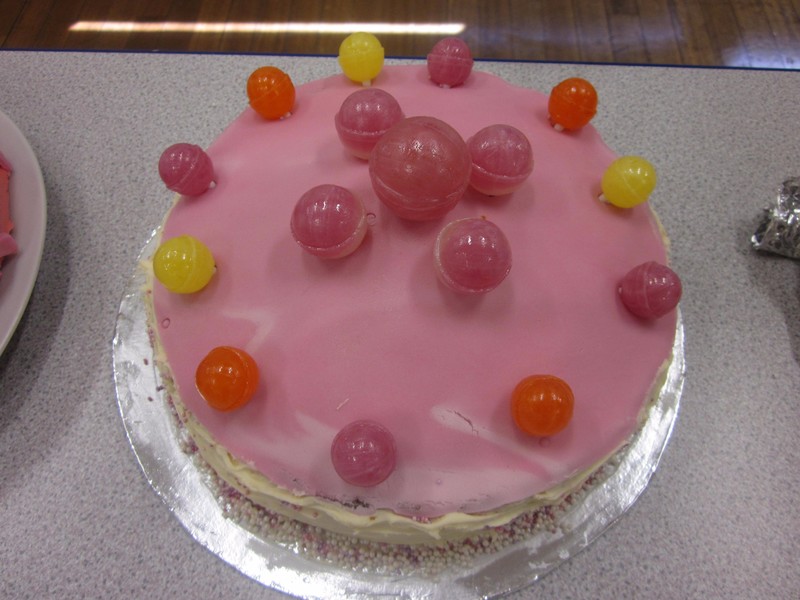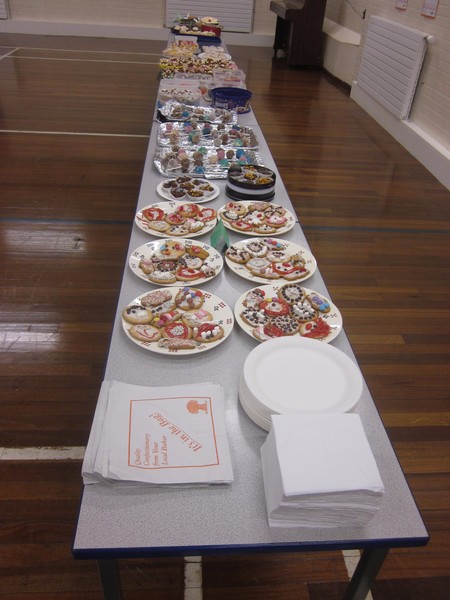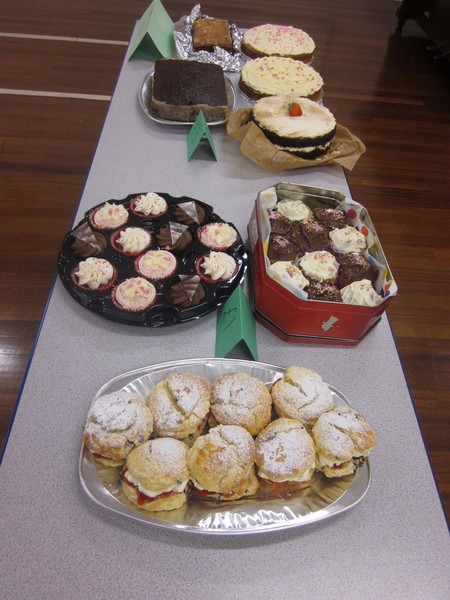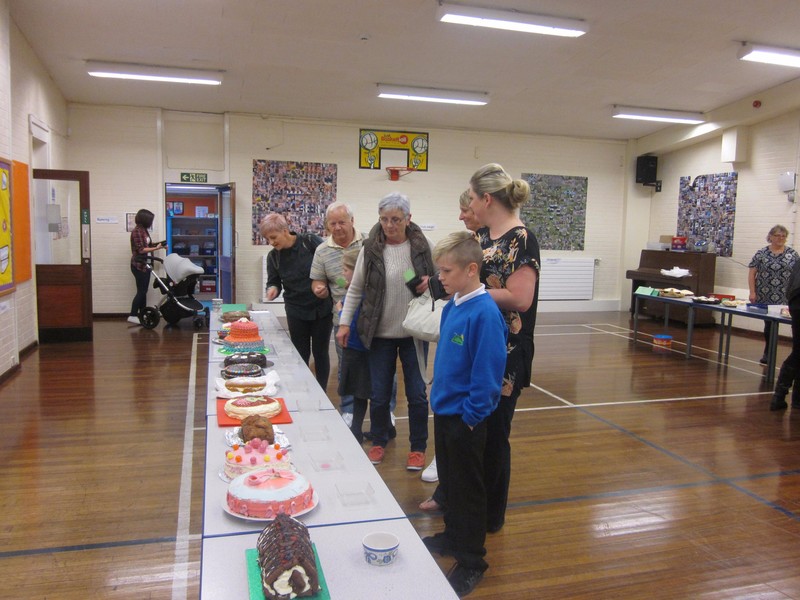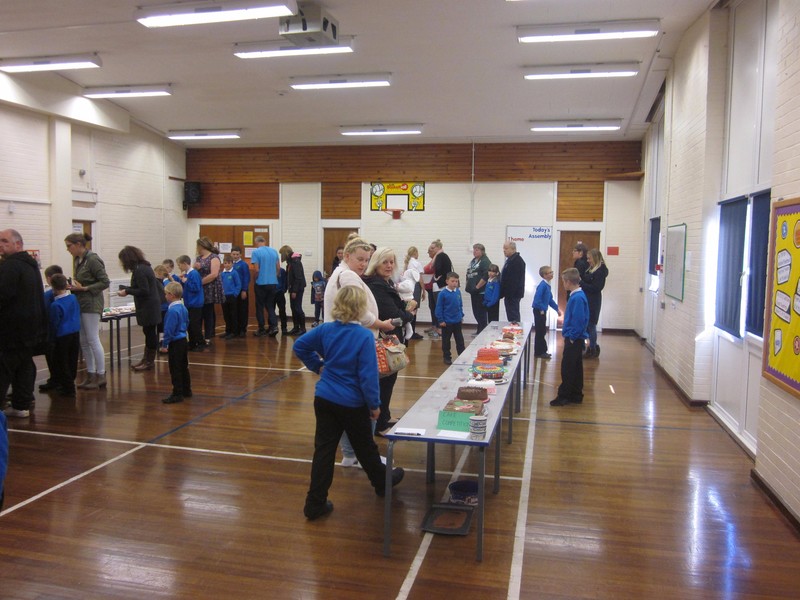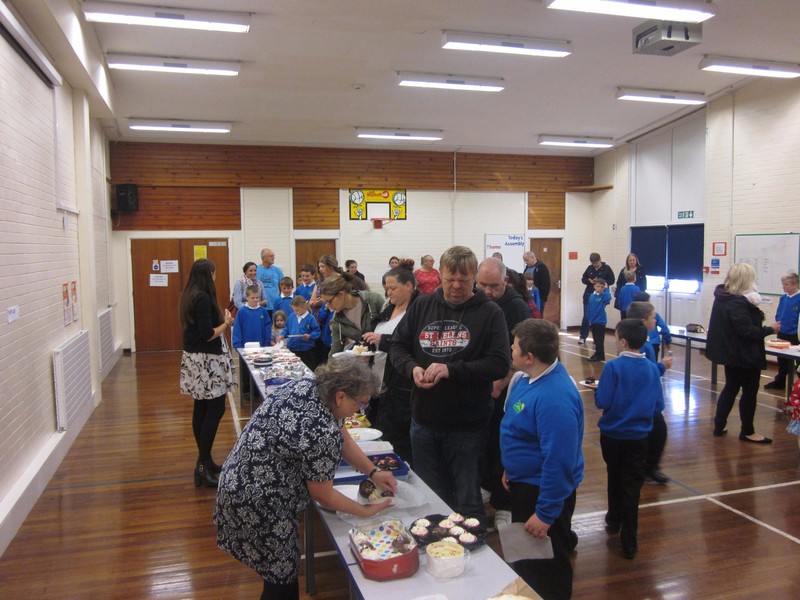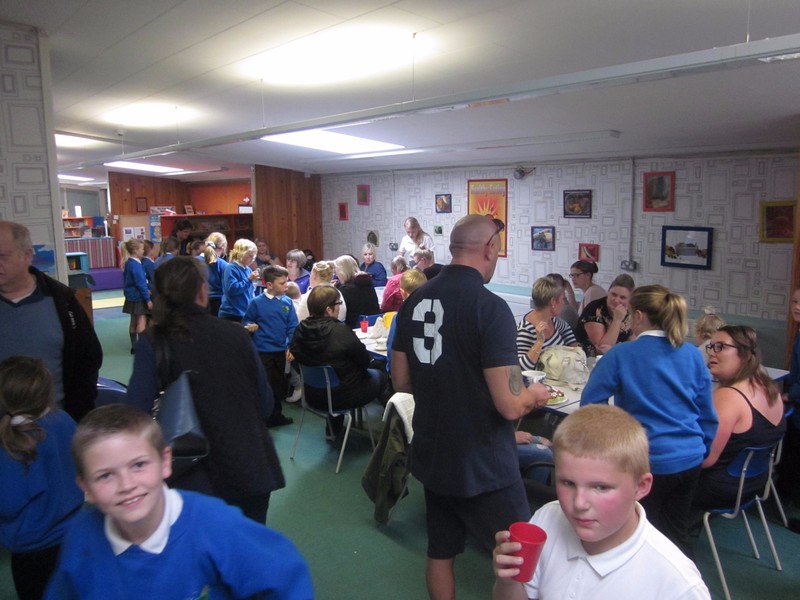 Find out all the latest news and get dates for you diary by visiting our NEWSLETTER
"Pupils at Black Combe respond enthusiastically to the rich and vibrant curriculum and extensive range of additional activities" Ofsted May 2014
Douglas Wilson the Mayor of Millom came to open our new library .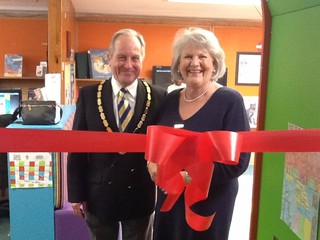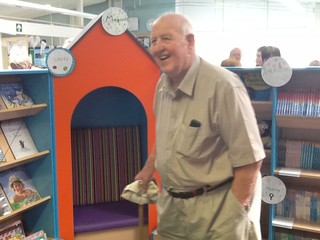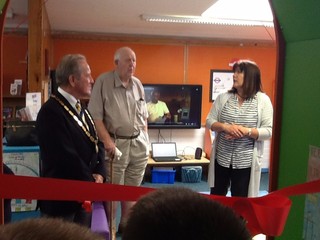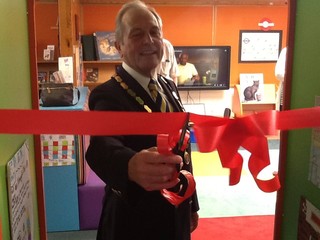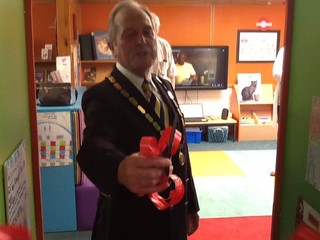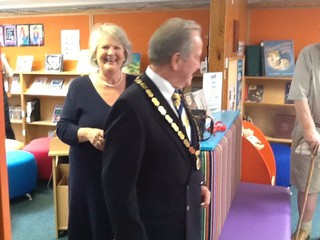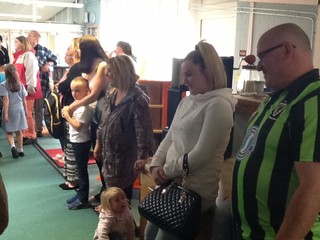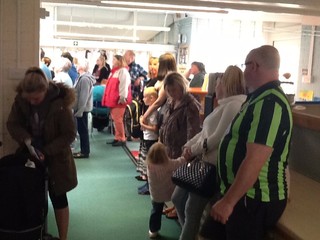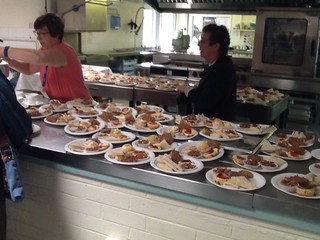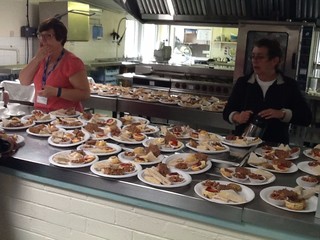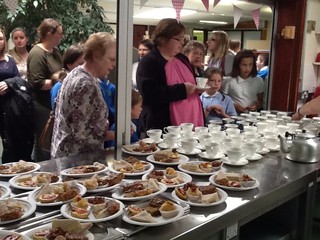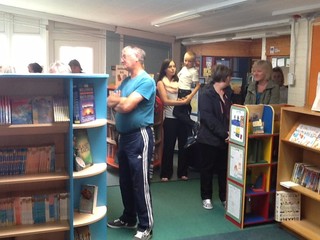 Mr Derrick Walker came as a representative of the School Governors Mr Walker has been a governor at Black Combe Junior School for 25 years.