Sports Day 15th July , Year 6 Performance of Bugsy Malone 9th July .
Sports Day Tuesday 15th July
Black Combe Junior School
SPORTS DAY TUESDAY 15TH JULY 1.30pm.
We try to involve all children in sports day; some may take part in field events in the morning and others in races at the main event.
Races start at 1.30pm on the field.
Your Child will need
PE Kit and trainers for running in.
A drink ( non-fizzy drink)
Sun cream and sun hat if it is hot.
There will be an interval when hot dogs, choc ices, tea, coffee and cartons of drink will be for sale.There will also be a raffle and some stalls run by the children. Any money raised will go towards School funds.
There will be a presentation of the trophy to the winning team at the end of the races after which parents can collect their children from their child's team area.
To ensure all children get home safely please can parents make sure that the member of staff in charge of their child's team marks them off their register.
Red team leader Mr Redhead Green Team Leader Mr Jackson Yellow Team leader Mrs Cummings Blue Team Leader Mr Dodd
This year the school will be open following sports day from 3.30pm until 5.00pm for Open evening. Parents wishing to look at children's work or chat to their teacher are welcome to do so.We look forward to seeing you all there.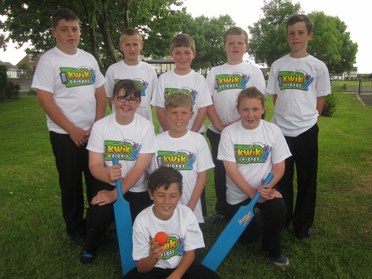 Welcome to Black Combe Junior School.
We hope that our website will give you an insight into our School and what we like to do.
At Black Combe Junior School the whole school works together to make it a happy, friendly place where all children and members of staff are valued, individuals flourish and all achievements are celebrated.
We use ICT creatively to link learning and are proud to deliver an exciting curriculum that is enriched by a stimulating, challenging, secure and caring environment.
We value all that the local area and community has to offer while also preparing pupils for life as global citizens.
You are very welcome to come and visit us or contact us if you would like to know more.