Welcome to Black Combe Junior School.
We hope that our website will give you an insight into our School .
At Black Combe Junior School the whole school works together to make it a happy, friendly place where all children, parents, carers and members of staff are valued, individuals flourish and all achievements are celebrated.
We use I.C.T. creatively to link learning and are proud to deliver an exciting curriculum that is enriched by a stimulating, challenging, secure and caring environment.
We value all that the local area and community has to offer while also preparing pupils for life as global citizens.
You are very welcome to come and visit us or contact us if you would like to know more.
Mrs Helen Webber
Head Teacher
"Pupils at Black Combe respond enthusiastically to the rich and vibrant curriculum and extensive range of additional activities" Ofsted May 2014
At Black Combe Junior School our VALUES underpin all our learning.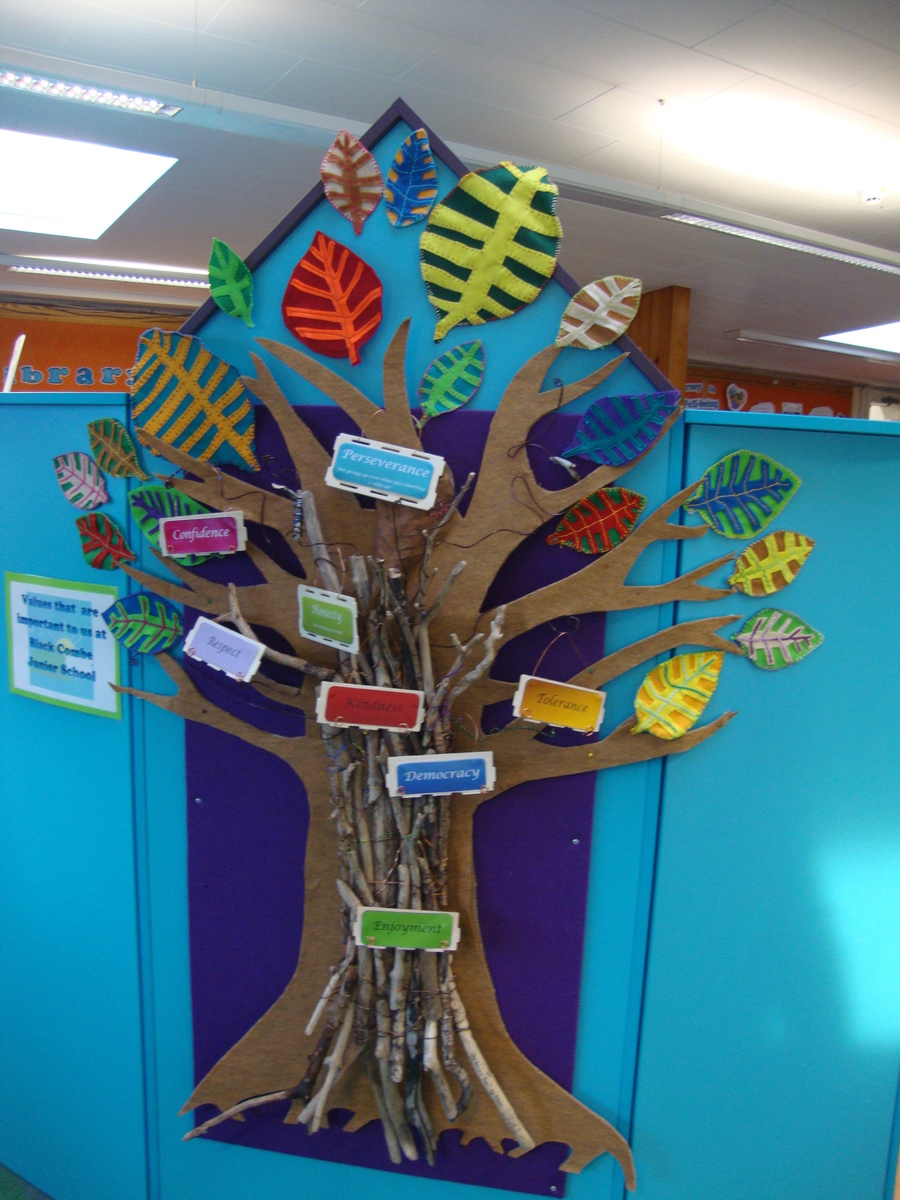 Well done to everyone for taking part in our SPORTS FOR SCHOOLS event.
YEAR 6 TRIP TO YORK 15TH -17TH NOVEMBER YORK
Breakfast Club
Breakfast Club is available every day from 8.00am .
Cost 50p per day
MENU
Fruit
Cereal
Toast
Hot and cold drinks
There are books and games available and children can also bring homework to do if they wish.
Find out all the latest news and get dates for you diary by visiting our
NEWSLETTER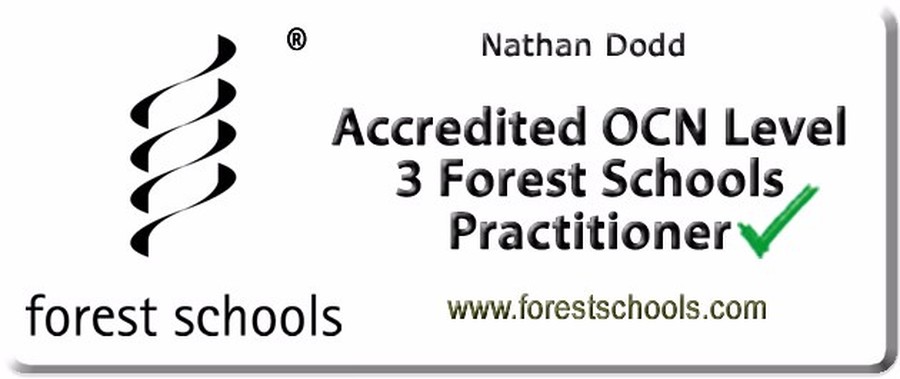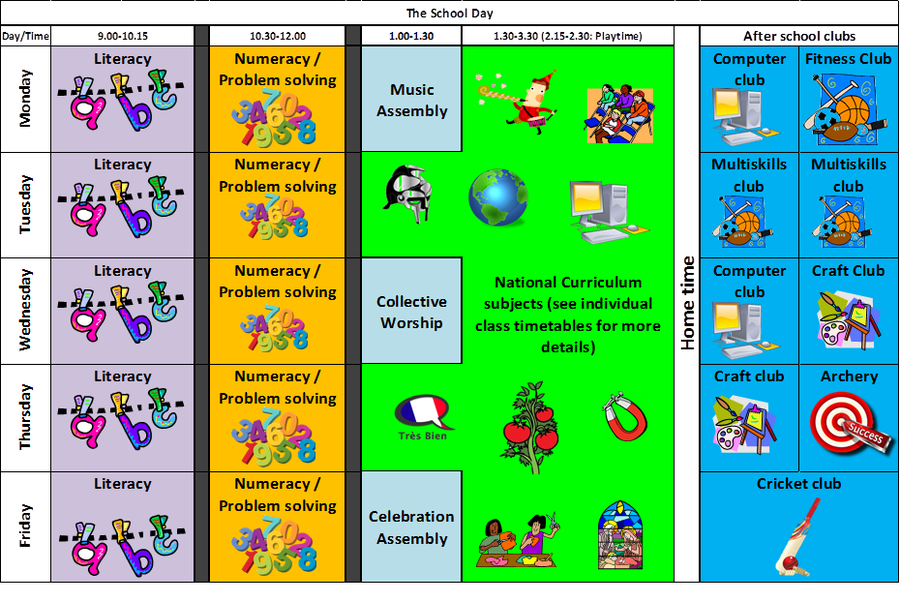 ..
Dates for your Diary
9th October: Road Safety talk
20th October: SPORTS FOR SCHOOLS SPONSORED FITNESS EVENT
23rd -27th October HALF TERM
30th October Year 3&4 Flat Stanley First Aid Workshop
3rd November: Meeting for new parents starting in September 2018
6th November : School Photographs Family groups from 3.00pm
8th November : Parents Meetings
15th -17th November Year 6 Residential Visit to York
15th November ; Shoe Boxes for Charity collection day
!7th November CHILDREN IN NEED DAY
6TH December ; Pantomime at Beggars Theatre
13th December : Christmas Performances
19th December ; Carol Service at St Georges Church 1.30pm
School finishes after service at 2.30pm